PPL Training would like to advise all delegates attending courses, between Tuesday 3rd May and Friday 10th June, that major roadworks across the Slough Trading Estate and surrounding area may affect your travel to and from our centres in this 5 week period.
We have been advised that road closures to Malton Avenue, and the approaching A353 may cause disruption. We would also advise that the diversions in place, may cause disruption for delegates attending courses at our Bedford Avenue centre.
Please see the maps below, provided by SEGRO, detailing the closures. Temporary traffic lights will also be in place, as well as closures to some footways. These maps show suggested diversions.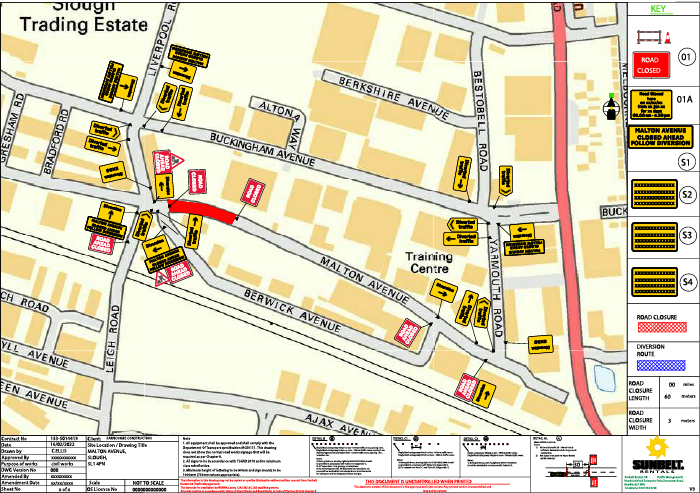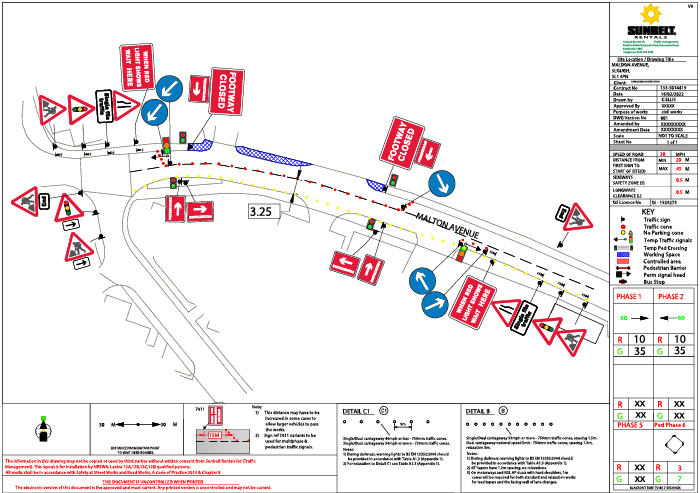 We can advise that parking will still be accessible at our Malton Avenue centre to the front and rear, but can only be accessed by traveling via Berwick Avenue or Yarmouth Road.
If you have any further questions, please contact our Client Services team on 0333 121 1215, or email info@ppltraining.co.uk