The Dangers of High Voltage Systems
Whilst the overall dangers of high voltage electrical systems may be abundantly clear to most, the methods and procedures required to ensure safely conducted maintenance of these systems may not be.
The HSE Electricity at Work Regulations 1989 (Regulation 4) state that:

All systems shall at all times be of such construction as to prevent, so far as is reasonably practicable, danger.
As may be necessary to prevent danger, all systems shall be maintained so as to prevent, so far as is reasonably practicable, such danger.
Every work activity, including operation, use and maintenance of a system and work near a system, shall be carried out in such a manner as not to give rise, so far as is reasonably practicable, to danger.
Any equipment provided under these Regulations for the purpose of protecting persons at work on or near electrical equipment shall be suitable for the use for which it is provided, be maintained in a condition suitable for that use, and be properly used.
Guidance following Regulation 4 continues to state that only competent persons should carry out the operation, maintenance and testing of electrical systems.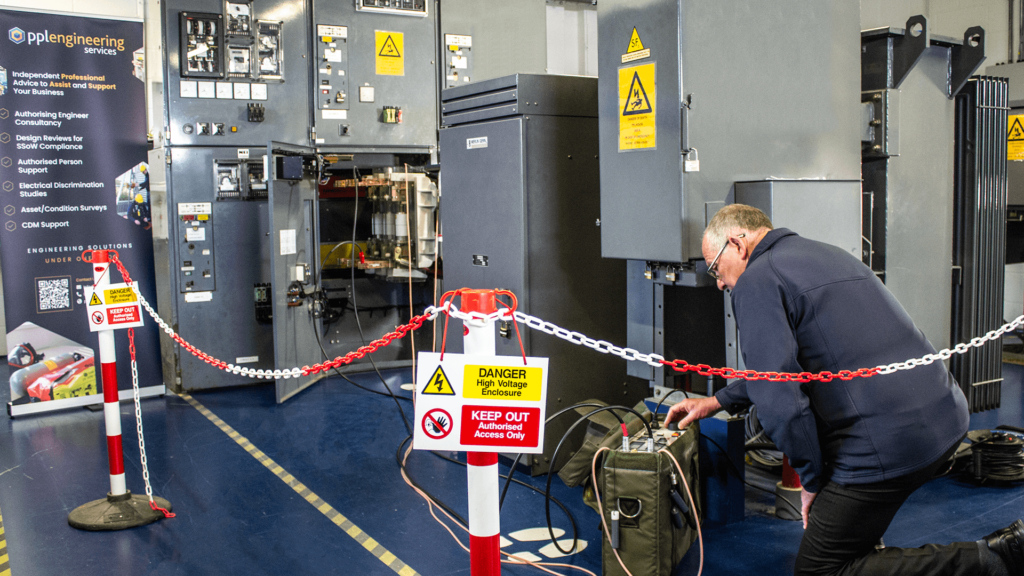 Further regulations relating to competency, and preventing death and injury (Regulation 16) state that:
"No person shall be engaged in any work activity where technical knowledge or experience is necessary to prevent danger or, where appropriate, injury, unless he possesses such knowledge or experience, or is under such degree of supervision as may be appropriate having regard to the nature of the work."
Within PPL Training, all of our trainers have been sourced from the right backgrounds to ensure that their competency benefits a delegate's training experience, with the ability to put a respective requirement into the right context.
---
Graham Taylor, our HV/LV Electrical Systems Training Manager, offered the following comment regarding High Voltage Maintenance:
"I believe Condition Monitoring must be at the heart of your maintenance strategy, such as; Thermal Imaging, Partial Discharge Testing, Oil Analysis, Temperature Monitoring, Secondary Injection Testing and Polarisation Index Testing to name a few.

As well as this, I believe a good maintenance strategy should allow you to calculate your Operational Equipment Efficiency (OEE)."
---
Our Response
PPL Training are pleased to offer our City & Guilds accredited High Voltage Maintenance course, compliant with law and following the best practices laid out in documentation such as the HSG 230 and BS 6626. This 5 day course focuses on maintenance strategy and best practices, and is available at our York and Slough centres.
Offering in-depth practical demonstrations and hands-on practical training, covering all areas of maintenance for high voltage switchgear. Through teaching a combination of reactive, preventative and predictive maintenance methodologies, our experienced and knowledgeable tutors will deliver not only the 'how' of High Voltage Maintenance, but will also cover the incredibly important, 'why, when and where' in an effort to increase the knowledge of delegates, and provide clarity on what the best practices for maintaining switchgear at their premises may be.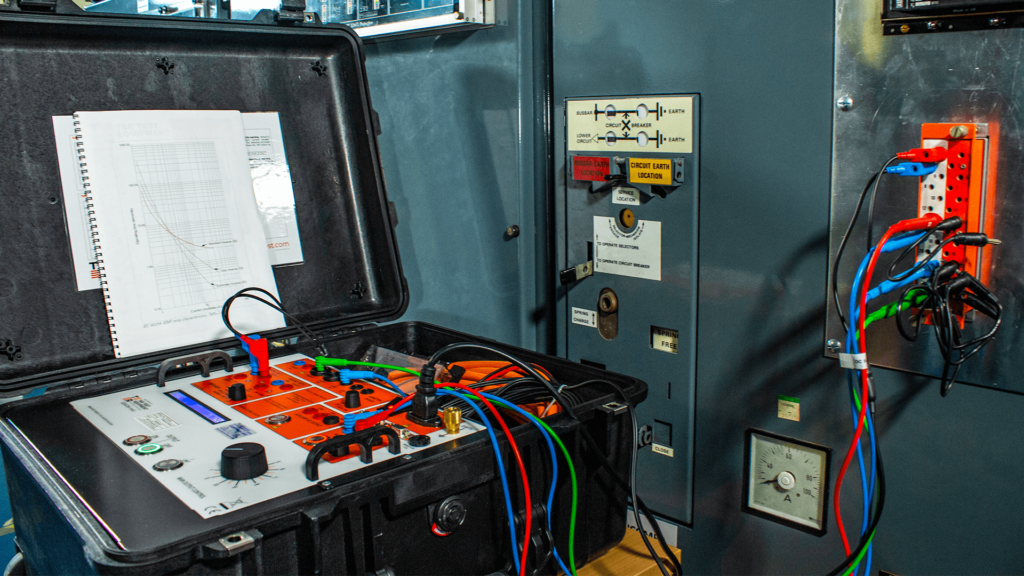 ---
"It was a very informative and inclusive course. We all felt confident to ask questions which is always good. I would highly recommend."

Dean - Babcock International
---
Example of Our Training
An example of the practical training available on one of our High Voltage Maintenance training courses, would be an exercise where delegates are presented with the task of fault finding on a distribution system.
Delegates are expected to act in two roles during this exercise. Firstly, the delegate must carry out the role of the Authorised Person, as they; identify a fault, disconnect the fault and reinstate supplies. Then, following written procedure, the delegate must make the equipment safe so as to issue a 'Sanction to Test'.
Finally, the delegate must act in the role of the Skilled Person, who will receive the 'Sanction to Test', allowing them to make use of the specialist equipment, enabling them to find the correct type and location of the fault.
At our York and Slough centres, we have well equipped practical facilities, with a variety of specialist equipment for use in testing and fault finding exercises, including but not limited to:
HV Pressure Testing
Oil Circuit Breaker (OCB) strip down and test
SMC PME 500 Circuit Breaker Analysis
Earth Electrode Testing
5KV Insulation Resistance (IR) Testing
Time Domain Reflectometry (TDR)
Lee Vaughn Cable Identifier
Cable Avoidance Tool & Signal Generator (CAT & Genny)
Thermal Imaging
Secondary Injection Testing of Protection Relays
Partial Discharge Monitoring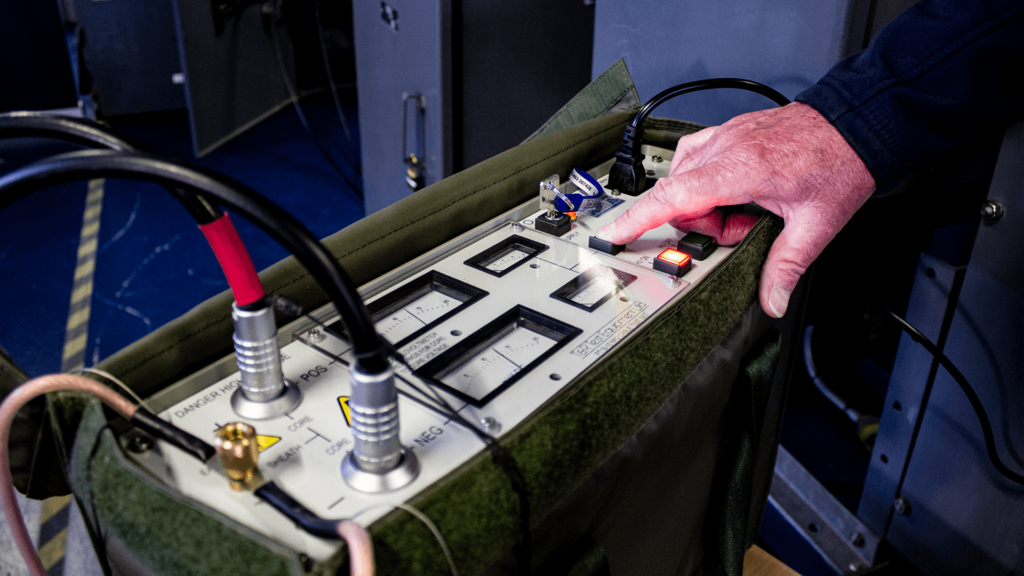 Our City & Guilds Accredited Course
If you are interested in attending our High Voltage Maintenance course, book your place using the link below:
Available in York and Slough | 5 Day | £1,340 +VAT
Alternatively you can contact one of our Account Managers by emailing info@ppltraining.co.uk or call us on 0333 121 1215